Ethernal Labs is the premier
creative and technology
studio for

NFT Creation

.
WHAT IS ETHERNAL LABS?
Ethernal Labs is a premier creative and technology studio, specializing in the innovation and production of digital products for global brands, internationally recognized personalities, and entertainment franchises.Our mission is to empower brands with tailored strategies in the rapidly evolving digital industry. We are committed to designing authentic, bespoke products that foster robust communities and strengthen the engagement around both burgeoning and established IP.
our mission
Ethernal Labs is a multidisciplinary creative studio that is leveraging the interactivity and utility of web 3 technology.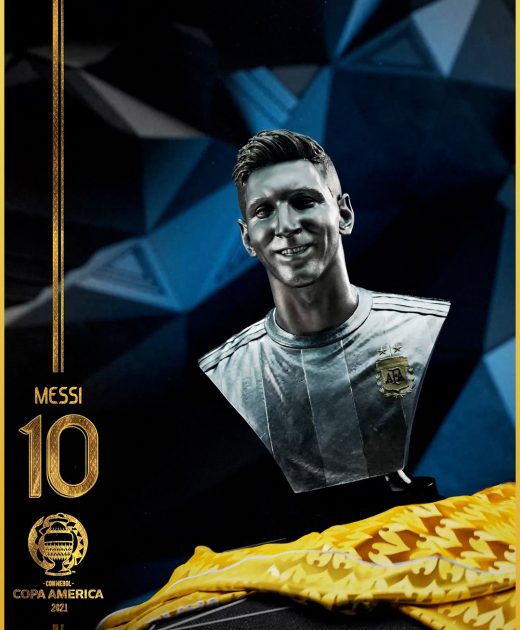 We are bringing our library of the world's biggest brands, artists, and notable figures onto the blockchain.
Keep up to date with everything happening at Ethernal Labs.
want to see more?
Ready to enter the metaverse with Ethernal Labs?